Between The Mountains
Adventure Travel Podcast
For the dreamers, reminiscers, and planners. Hear adventure stories and itineraries from backpacking to expeditions!
Listen as expedition leaders, mountain climbers, adrenaline seekers, travel photographers, van-lifers, backpackers and more share their adventures and experience of travel.
Whether planning your next adventure, or trying to scratch that itch, escape now and listen!
Want a free, monthly adventure update? Enter your email address here!
Processing…
Thanks for subscribing!
Whoops! There was an error and we couldn't process your subscription. Please reload the page and try again.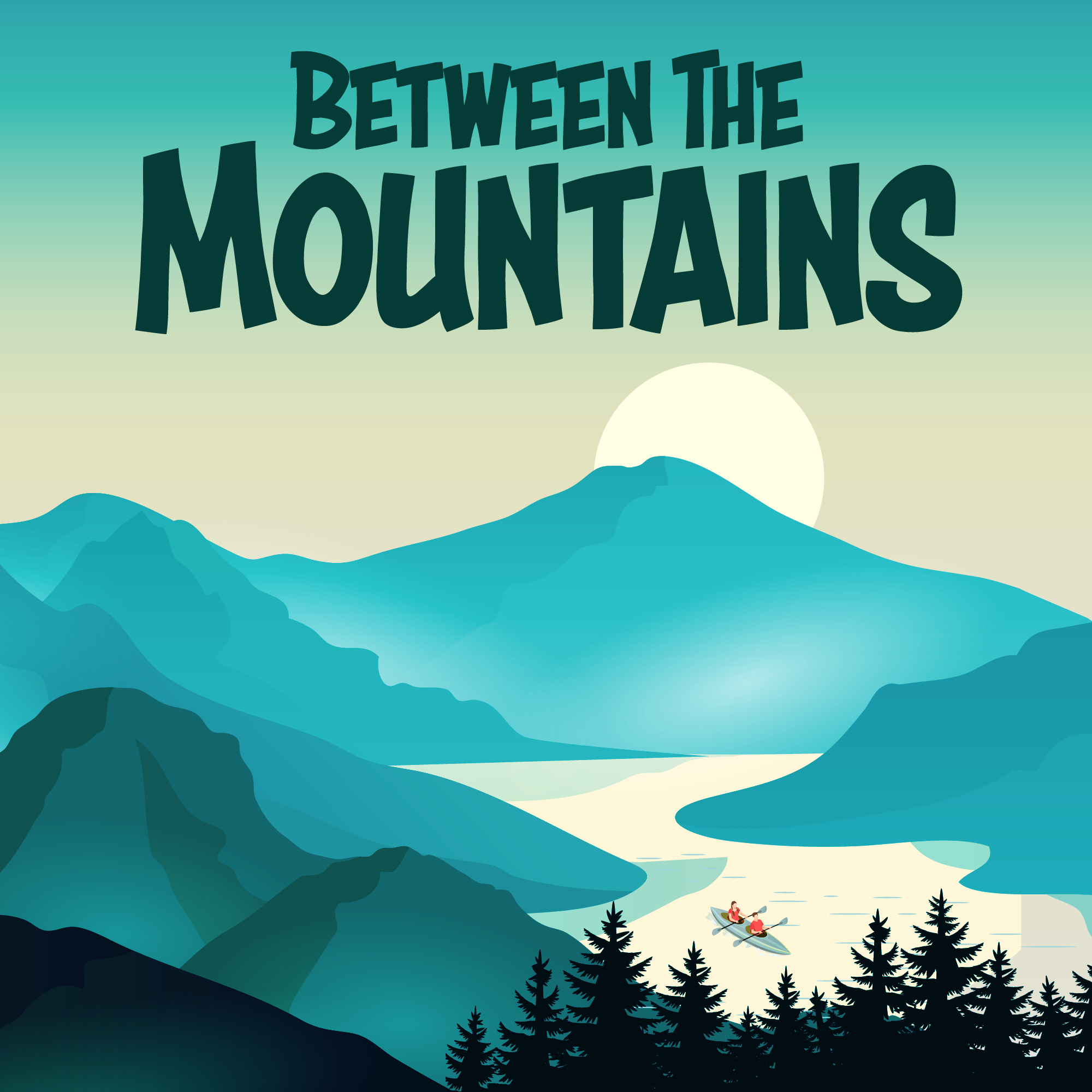 Ep.85 – Skydiving Everest, Himalayan Mountaineering, and More with Holly Budge
–
Between The Mountains Adventure Podcast
https://linktr.ee/BetweenTheMountains Holly
Budge is an incredible adventurer with a CV spanning the globe. Holly was the first person to skydive above Everest, she has ridden and raced semi-wild horses across Mongolia, and taken to mountaineering from the crevasses of Mount Rainier to the North Col of Mount Everest. Some of her most important work, though, is the conservation effort that Holly puts in to save elephants. 96 elephants are poached each day, and Holly's work alongside rangers with non-gory exhibitions is helping to reduce that number. Holly Budge  Having Holly on the show was a total pleasure. The passion and experience she has for adventure and the world really shines through, and I hope you hear that in the podcast.  With a background like hers, it's also no wonder that she is a speak too. You can check out more of Holly's work with her own personal website here. Her work alongside and supporting rangers and communities is incredible, and I highly recommend you check out her work and support if you can. With endorsements from people like David Attenborough, you really can't go wrong here! ———————  If you enjoy the show please subscribe/follow and share with a friend!  If you really enjoy the show please check out our Patreon site here. Supporting through Patreon really helps cover costs and allow to invest more time into the quality!  To come on the show or work with me, please email on: btmtravelpod@gmail.com  Join in with the community. Instagram/Twitter/Facebook and our new Facebook Page to share your own photos and videos here. Read the full blog here:  https://betweenthemountains.org/2021/01/15/holly-budge/  
About Us
I hope everything is clear to understand, but should you need anything please don't hesitate to get in touch.
Get In Touch
btmtravelpod@gmail.com.
Direct Message me on any of the platforms linked at the top.