Between The Mountains
Adventure Travel Podcast
For you, the lover of adventure travel!
Between The Mountains delivers researched, in-depth interviews, captivating expeditions, and expert advice for must-do adventures in the world of Adventure Travel.
Asking deeper questions to avoid the generic narrative, you can check out topics from mindset to motives, expeditions to landscapes, and culture to climate.
Dive in, have a listen, and escape now!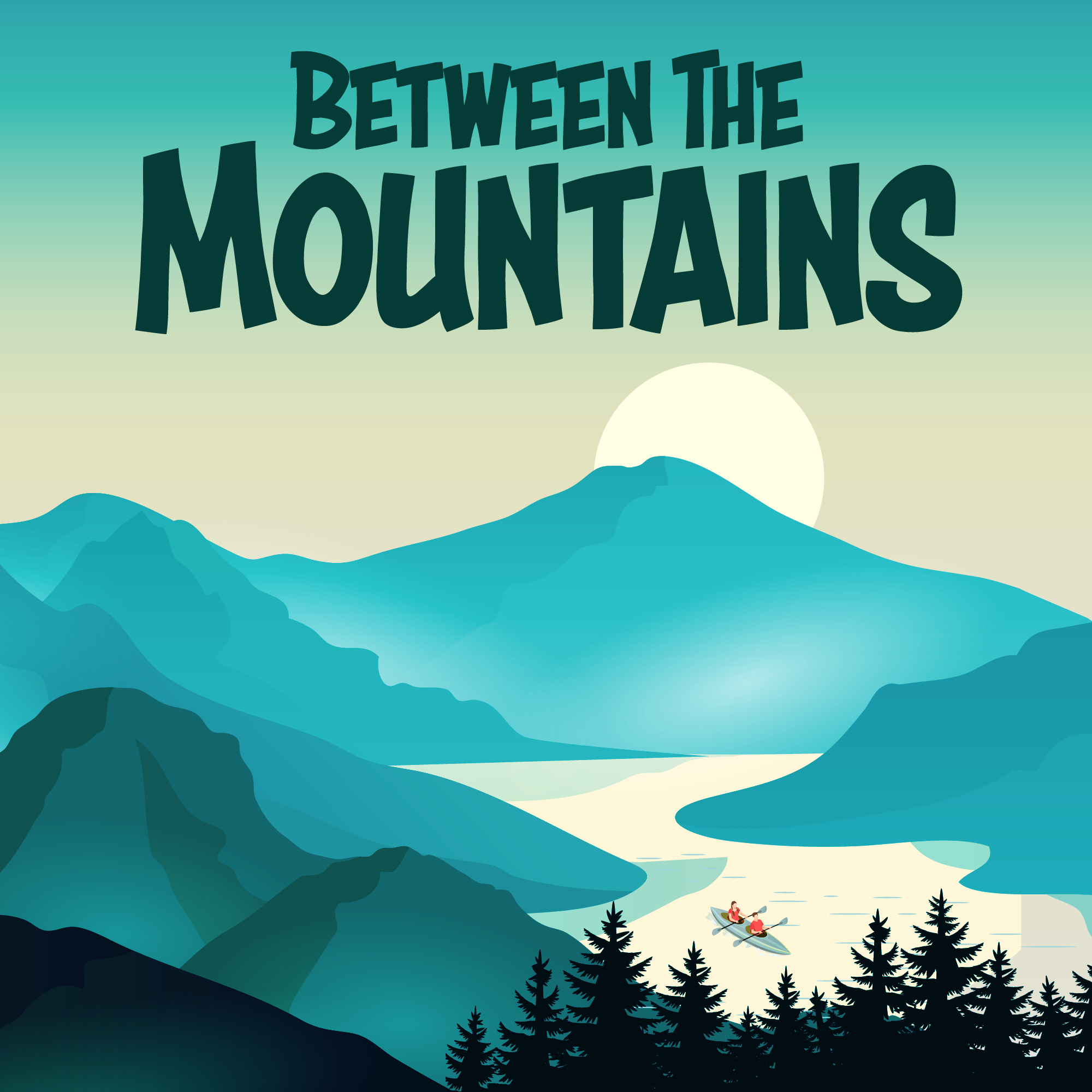 https://linktr.ee/betweenthemountains 
I am proud to say that this episode is sponsored by the brilliant and stylish VALLON Eyewear, check out their website and items here for a 25% discount sitewide (for Black Friday 2021 period only):
https://vallon.store/ 
This episode is also supported by the brilliant Sidetracked Magazine, producing beautiful imagery and inspiring tales of adventure. Check them out here:
https://www.sidetracked.com/ 
This episode's guest is Aaron Rolph, founder of the British Adventure Collective. We chat about all things mountains, adventure by land and sea, the UK and the wider globe of travel. I hope you enjoy it! 
https://www.britishadventurecollective.com/ 
——————————————- If you enjoy the show please: Subscribe/follow so that you don't miss another episode; Share with a friend; and Leave a rating on iTunes. If you really really enjoy the show then: Simply buy me a coffee. All of the above helps the podcast to grow as much as possible! You can get in touch with me on btmtravelpod@gmail.com or using any of the Social Media links: Instagram / Twitter / Facebook / 
About Us
Between The Mountains works to deliver in-depth, researched interviews asking new questions to guests and exploring all things adventure – from mindset to culture.