Between The Mountains
Adventure Travel Podcast
For you, the lover of adventure travel!
Between The Mountains delivers researched, in-depth interviews, captivating expeditions, and expert advice for must-do adventures in the world of Adventure Travel.
Asking deeper questions to avoid the generic narrative, you can check out topics from mindset to motives, expeditions to landscapes, and culture to climate.
Dive in, have a listen, and escape now!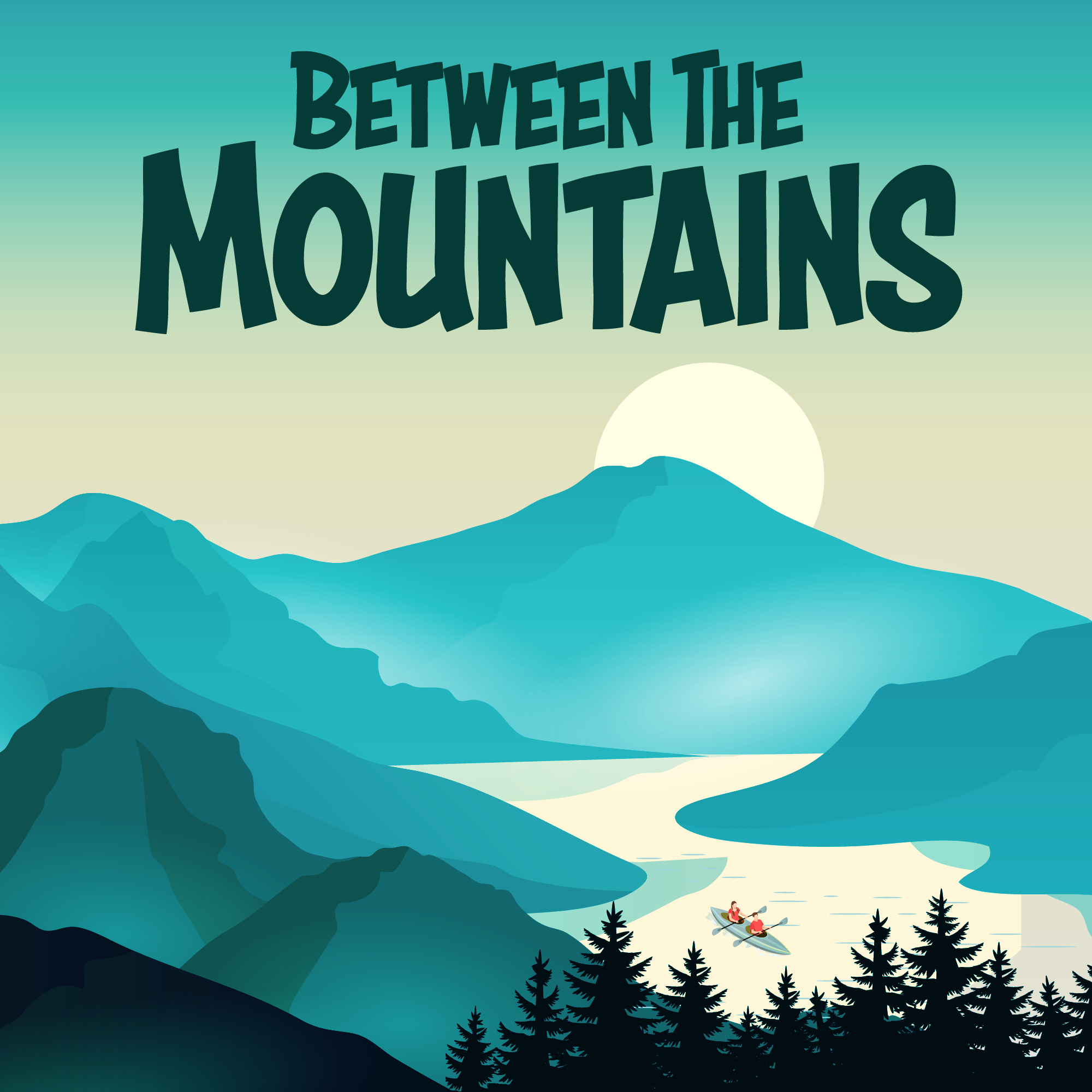 Ep.107 – Endurance, Mindset, and Chasing The Unpredictable with Sunny Stroeer
–
Between The Mountains Adventure Podcast
https://linktr.ee/BetweenTheMountains
This episode is supported by Sidetracked Magazine; bringing beautiful imagery and tales of adventure. Check out their magazine and even sign up to their free newsletter here:
https://www.sidetracked.com/ 
Sunny Stroeer is a brilliant mountain endurance runner with achievements spread across winning tough ultra-marathons, setting fastest known times, and a newly found backcountry skiier. Having recently completed the Iditarod under her belt, and with future goals like a South Pole mission in the works, we take a dive into Sunny's mindset and view on acceptable risk, while also discussing the beautiful routes and landscape she has travelled through in her time as an adventurer.  From discussing finding new adventures without increasing objective danger, experiencing burnout to why Sunny adventures and how she dipped her toe in for the first time, this is another must-listen episode! You can follow along with Sunny's adventures on Instagram and on her website too: 
http://www.sunnystroeer.com/ 
https://www.instagram.com/sstroeer/ 
  ——————————————-   If you enjoy the show please:   Subscribe/follow so that you don't miss another episode; Share with a friend; and Leave a rating on iTunes.   If you really really enjoy the show then   Consider becoming a Patron of the show on Patreon here; Simply buy me a coffee; or Get yourself or someone else some official merchandise.   All of the above helps the podcast to grow as much as possible!   You can get in touch with me on btmtravelpod@gmail.com or using any of the Social Media links: Instagram / Twitter / Facebook / BTM Facebook Group here.  
About Us
Between The Mountains works to deliver in-depth, researched interviews asking new questions to guests and exploring all things adventure – from mindset to culture.