Between The Mountains
Adventure Travel Podcast
For you, the lover of adventure travel!
Between The Mountains delivers researched, in-depth interviews, captivating expeditions, and expert advice for must-do adventures in the world of Adventure Travel.
Asking deeper questions to avoid the generic narrative, you can check out topics from mindset to motives, expeditions to landscapes, and culture to climate.
Dive in, have a listen, and escape now!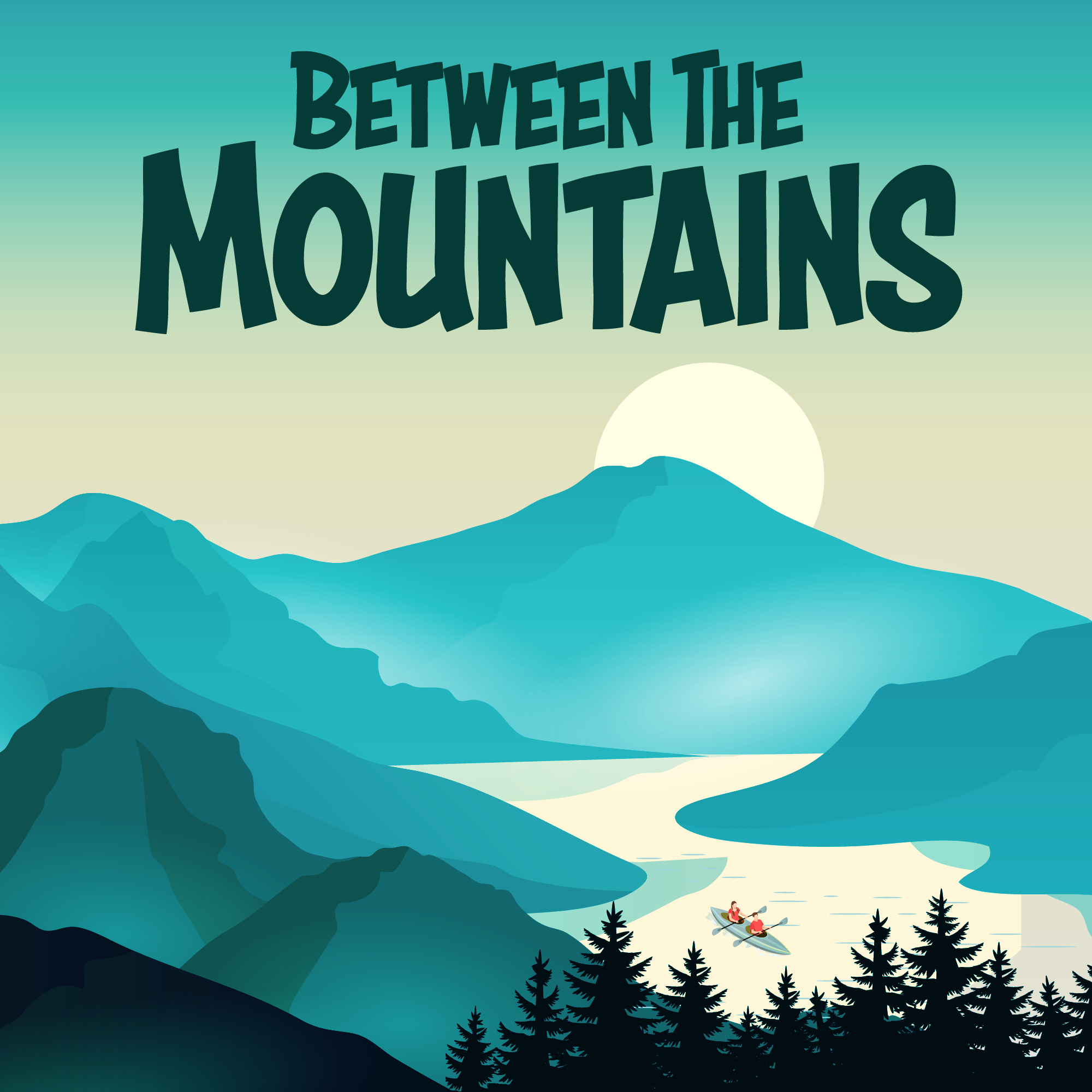 https://linktr.ee/BetweenTheMountains 
Tyler Andrews is an incredible endurance athlete. Rotating his time between Flagstaff, Arizona and Quito, Ecuador, Tyler is pushing the realms of road and mountain endurance running. Having just got back from Ecuador and achieved 4 Fastest Known Times towards his goal of ten on some big mountains, we got talking for a while and it was an absolute pleasure. The episode discusses endurance running in the mountains, breaking Fastest Known Times, how Tyler adjusts to altitude, lighting the fire inside of you, knowing and understanding your 'Why's', and so much more!  You can follow along with Tyler's adventures via his Instagram:
https://www.instagram.com/tylercandrews/ 
Chaski Endurance:
https://www.instagram.com/chaski.endurance/ 
—————————————- If you enjoy the show please: Subscribe/follow so that you don't miss another episode; Share with a friend; and Leave a rating on iTunes. If you really really enjoy the show then Consider becoming a Patron of the show on Patreon here; Simply buy me a coffee; or Get yourself or someone else some official merchandise. All of the above helps the podcast to grow as much as possible! You can get in touch with me on btmtravelpod@gmail.com or using any of the Social Media links: Instagram / Twitter / Facebook / BTM Facebook Group here.
About Us
Between The Mountains works to deliver in-depth, researched interviews asking new questions to guests and exploring all things adventure – from mindset to culture.