Between The Mountains
Adventure Travel Podcast
For you, the lover of adventure travel!
Between The Mountains delivers researched, in-depth interviews, captivating expeditions, and expert advice for must-do adventures in the world of Adventure Travel.
Asking deeper questions to avoid the generic narrative, you can check out topics from mindset to motives, expeditions to landscapes, and culture to climate.
Dive in, have a listen, and escape now!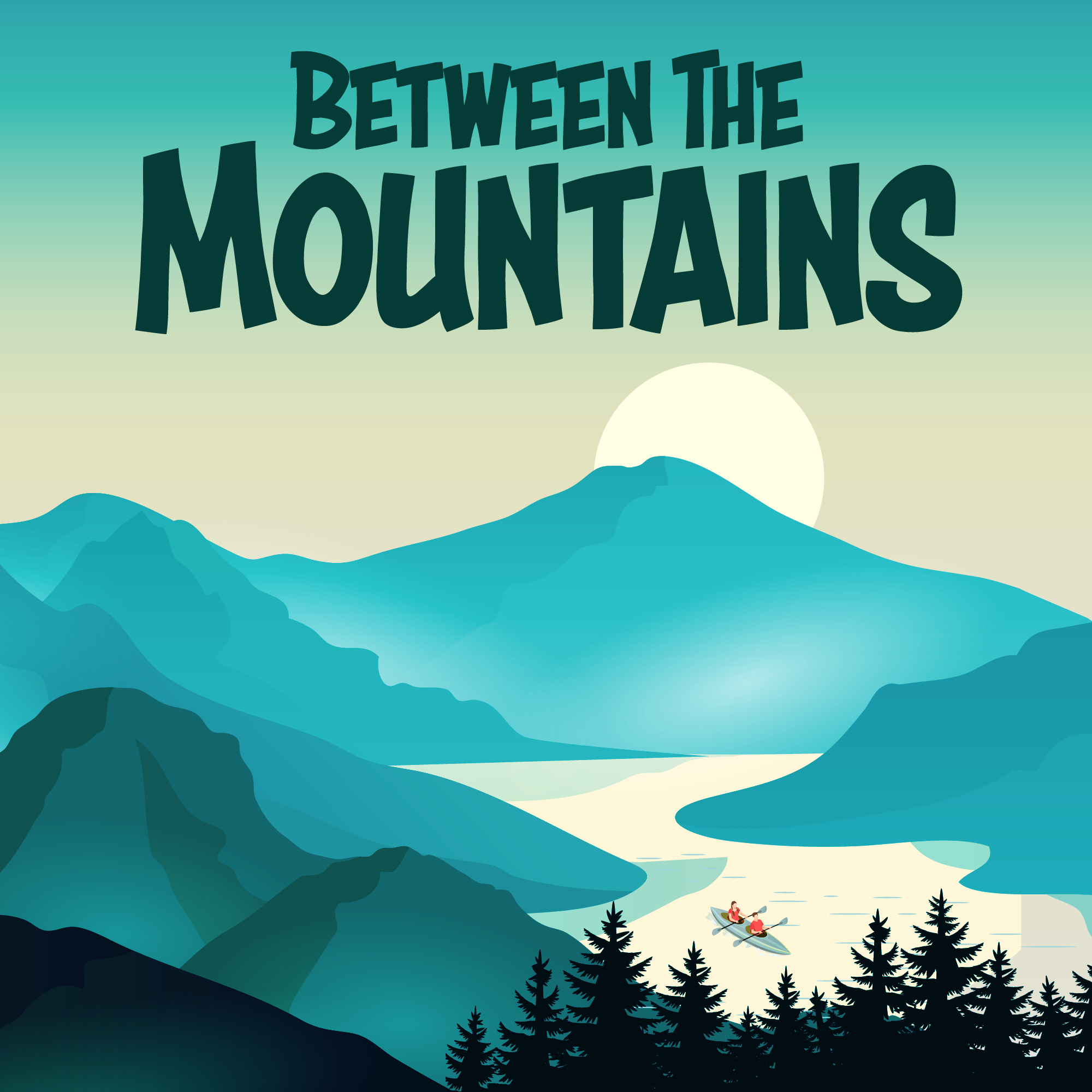 https://linktr.ee/betweenthemountains 
Jay is the host of 28 Summers and someone who 'lives adventurously'. What does this mean? Well, we'll dive into it within the podcast and the inspiring, stop-dead-in-your-tracks moment and reason behind it. But, it essentially means taking the joy and the lessons of adventure through micro-adventures over a weekend or before work all the way to larger expeditions across the water and up mountains.  Having Jay on was a true pleasure and it was so fun chatting with him. I hope you enjoy the episode as much as I did, and I hope more so that you take a listen to the 28 Summers podcast if you haven't already! Jay's Instagram:
https://www.instagram.com/1dayadventurer/ 
28 Summers:
https://linktr.ee/Jayworthy 
——————————————- If you enjoy the show please: Subscribe/follow so that you don't miss another episode; Share with a friend; and Leave a rating on iTunes. If you really really enjoy the show then: Simply buy me a coffee. All of the above helps the podcast to grow as much as possible! You can get in touch with me on btmtravelpod@gmail.com or using any of the Social Media links: Instagram / Twitter / Facebook / 
About Us
Between The Mountains works to deliver in-depth, researched interviews asking new questions to guests and exploring all things adventure – from mindset to culture.